We like to make it personal
Although we are a new company our combined expertise in the telecommunications, ICT & infrastructure areas extends over a considerable time period & is a product of working in & with companies like eir (eircom, Telecom Eireann), BT, Magnet, Vodafone, ShoreTel, Avaya, Unify (Siemens), Cisco & many more.
Our specific goal is to HELP BUSINESSES ADVANCE WITH TECHNOLOGY THE WAY THEY WANT. In real terms we provide assessments, solutions, implementation, project management & services. We do this offering tailored consumption models Capex, Opex or a mixture.
Born out of frustration & driven by a mission…..to enable the best possible comms infrastucture for business.
Many of us came from the traditional telco background where innovation had been stifled, lack of investment had hindered & for customers mostly not for purpose costly products were only available.
The team we assembled initially, had combined over 200 years & 8000 solutions sold in the Irish marketplace.
We commenced business in 2017 & GreenFire was born.
Take a deep dive to understand our customers businesses & tailor the best for them.
– Provide cutting edge & evolving solutions
– Partner with our customers to continually understand & add value to their journey.
– Internet Connectivity
– Infrastructure
– Communications
– IT
– Security
– Support
– Green Services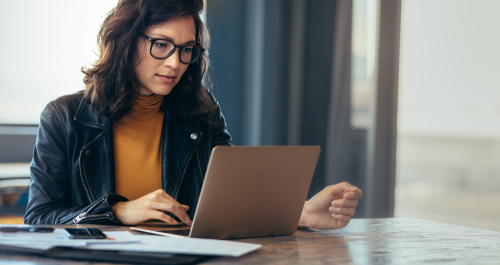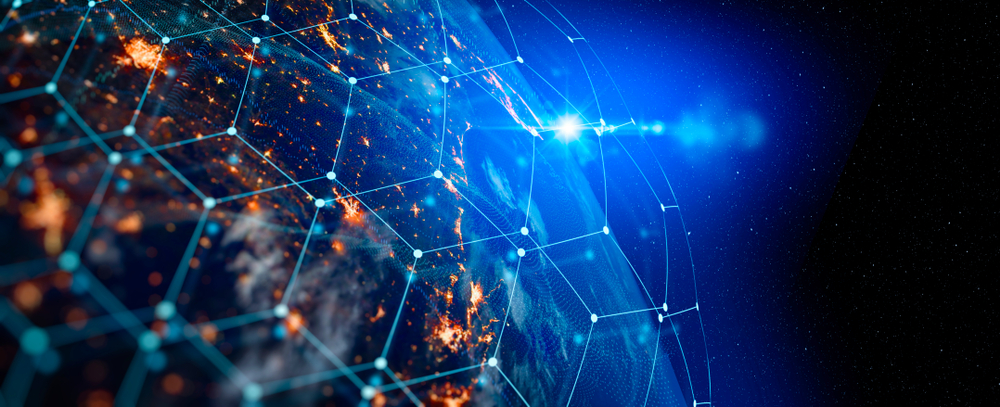 Business Phones Solutions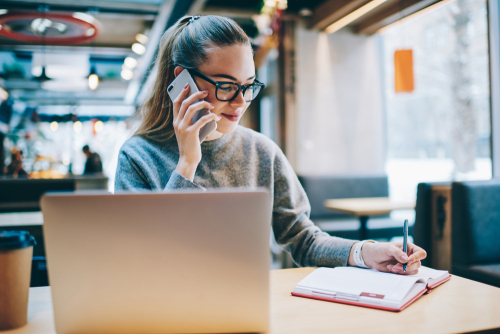 Wireless LAN (WIFI) Solutions